In the Energie voor Iedereen (Energy for All) project, four pilots tested how residents with a limited budget who live in social housing or in their own homes can be involved in the energy transition. What are the opportunities and ways to involve them in the transition? This short interview with Madelon van Duren, research consultant at Het PON & Telos, provides interesting insights and answers to the issue at stake.
What is/was the Energy voor Iedereen (Energy for All) project about?
Energie voor Iedereen was a pilot in four municipalities in the Province Noord-Brabant. The aim was to learn together, with a team with stakeholders, about how inhabitants with a low income can be part of the energy transition. Stakeholders were: people form the municipality (the social and the energy departments), housing companies, contractors. Het PON & Telosmonitored the four pilots. We learned about the group of people living in energy poverty, about their worries, about the (im)possibilities for them to get financial aid to renovate their houses et cetera.
Is Energy Poverty a growing problem in the participating cities of Tilburg, Breda, 's-Hertogenbosch and Bernheze?
Bernheze is not a city, it's a municipality with 6 villages – the others are cities. I don't know if it is a growing problem. The pilot made clear that energy poverty needs to be on the political agenda. I think the problem has always been there, but municipalities and housing agencies are now more aware of it, than three or four years ago. The problem will grow in the upcoming years since the Dutch government asks home-owners to invest in their own houses to insulate them. In the next years the energy prices will go up. So, people that cannot invest in their house will pay more on their energy bill.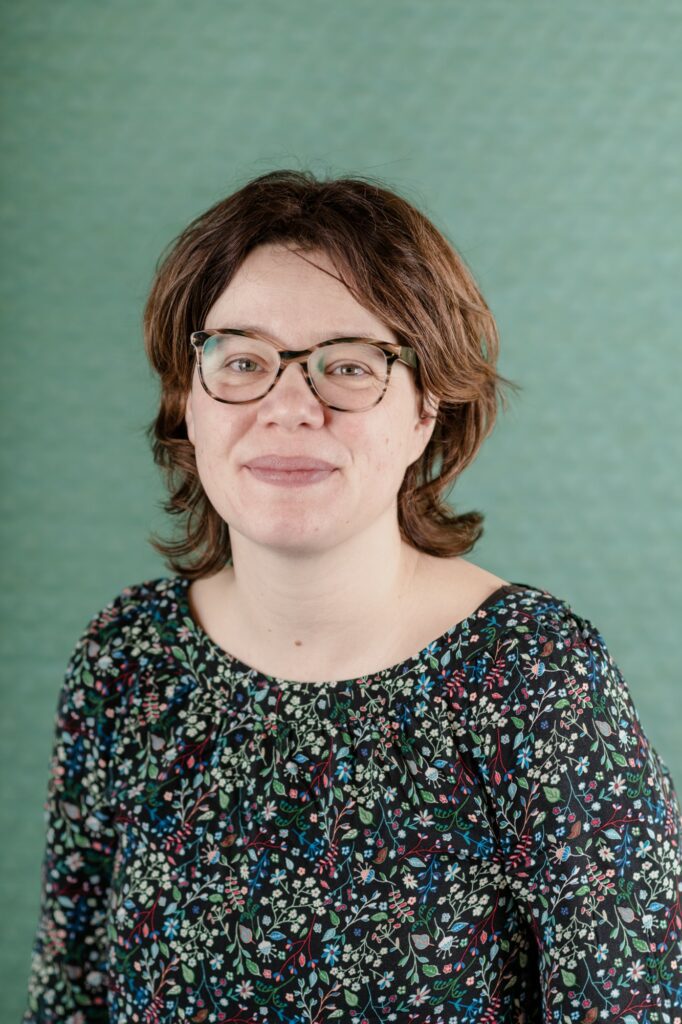 In a nutshell: What can be done to design the energy transition in an inclusive way?
Wow, that's not a nutshell question. First awareness by the government that there is a large group of people that cannot participate. There need to be more investments in time, people and money to offer these people a customised approach. There needs to be a sort of financial aid that is also accessible for them. But moreover, I think that solving the poverty issue should be a main task. If you don't know whether there will be food next day to feed your children, how would you ever have a peace of mind to think about energy transition?
The findings of the Energie voor Iedereen pilots have been published in the Energy for All (EVI) Magazine and can be found here.