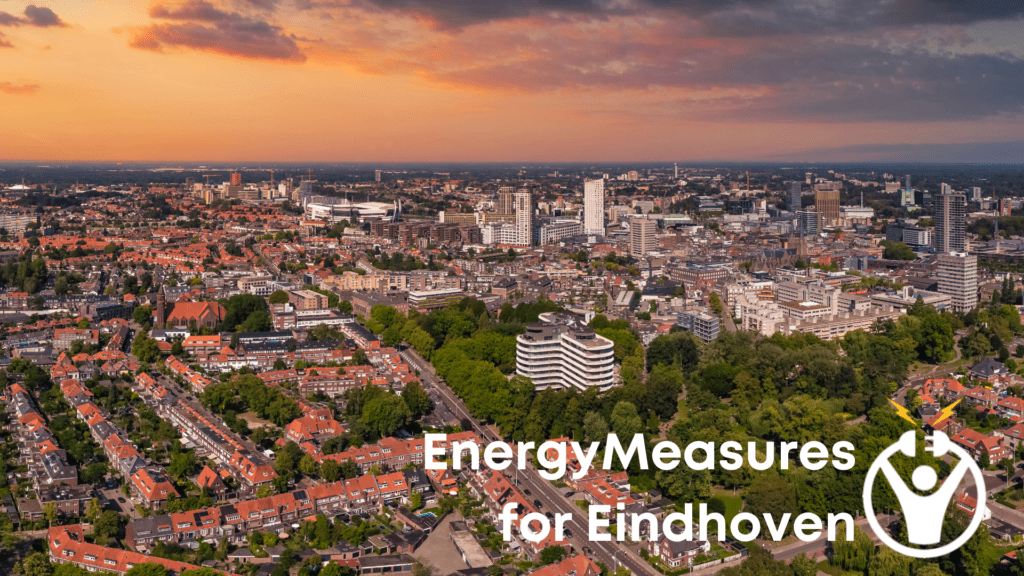 Is jouw energierekening te hoog? En kom je daardoor in de problemen bij het betalen van andere belangrijke dingen zoals de huur, of je boodschappen? Meld je dan aan voor hulp.
Een energiecoach komt bij jou thuis en kijkt samen met jou hoe de energierekening omlaag kan. De coach neemt producten mee die je meteen kunt gebruiken om geld te besparen, zoals ledlampen en radiatorfolie.
De coach blijft een jaar met je in contact. Je leert nieuwe manieren om met energie om te gaan en geld te besparen.
Wil je meer weten? Neem dan contact op met Jantine Claus via j.claus@eindhoven.nl of meld je direct aan door op de onderstaande button te klikken.
Het project wordt georganiseerd door de Gemeente Eindhoven, het PON / TELOS, Duneworks en Project Energiebox.