Do you find it difficult to heat your home?
Or perhaps energy arrears are becoming a problem?
If so, you may be eligible to receive help from an innovative EU funded project: EnergyMeasures.
EnergyMeasures is working to improve the energy efficiency of households in energy difficulties in a number of ways, including by:
providing small scale energy measures;
working with householders to change their energy-related behaviours;
Providing support and advice to householders
Energy Action are implementing the project in the Dublin region. If you want to check your eligibility and register for the project contact them by telephone 01 4545464 or by info@energyaction.ie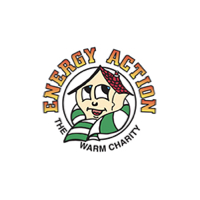 About Energy Action
Energy Action Ireland was founded in 1988. One of its main aims is to help alleviate fuel poverty in Ireland by addressing the thermal needs of disadvantaged householders. As a result, Energy Action has been at the forefront of driving change at a political level to improve energy efficiency of older housing stock in Ireland via local and national programmes. Linked to this aim, Energy Action has been engaged in European Union programmes for more than 21 years focussing on energy conservation, training and employment as well as on building energy research.
Energy Action Ireland
Unit 2c, Citylink Business Park, Old Naas Rd.,Dublin 12, D12 WV91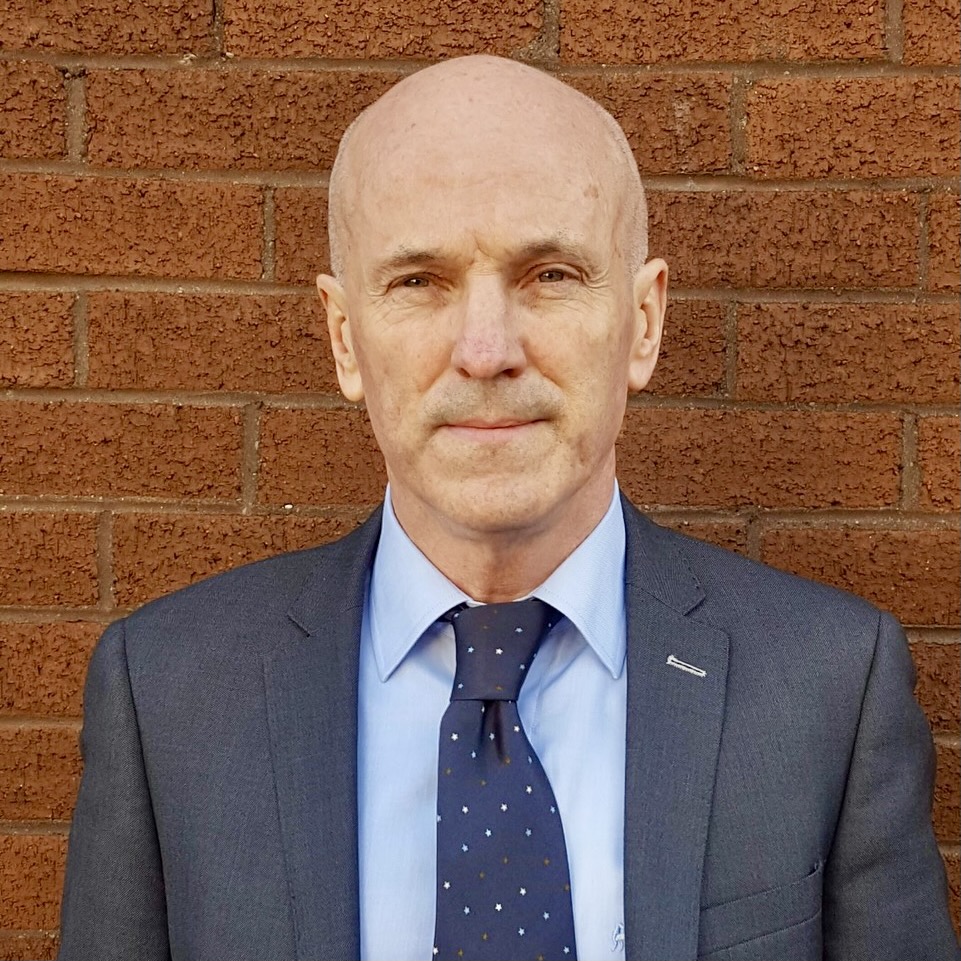 Brian McSharry is CEO of Energy Action Ireland CLG. He is an energy policy specialist having worked for the Department of Energy in Dublin for over 20 years. He played a key role in a number of complex projects including the development of the all-island Single Electricity Market in Ireland.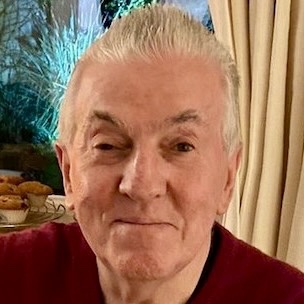 Gerry McGough is a marketing specialist with direct experience of working with Energy Companies and Power Generators and Consumers in the Marketing and Implementation of Demand Side Management (DSM) Energy Efficiency Programmes.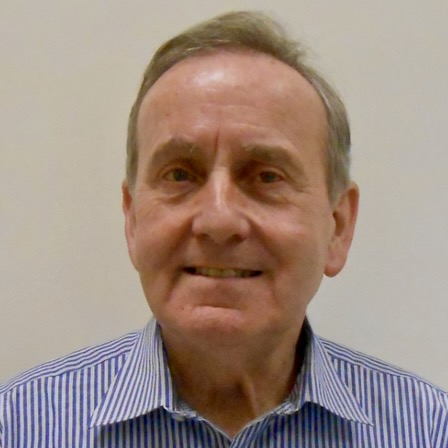 From 1990 to 2016 Charles Roarty served as CEO and Company Secretary of Energy Action Ireland, from whom he now works an energy consultant. He has been a leading driver of Irish fuel poverty policy and practice – in addition to managing Energy Action, he helped to establish 24 community projects nationally to deliver similar energy efficiency services.