Between 50 and 125 million people are at risk of energy poverty in the EU. Efforts to address this issue will require a suite of measures informed by participatory and inclusive approaches.
EnergyMeasures will work to address energy poverty in seven European countries (BE, BG, IE, MK, NL, PL, UK) through two complementary and synergistic strands of work. Namely, through direct household engagements that are complemented and informed by cutting edge policy and practice innovations.
The project kicken-off in September 2020. A duration of 36 months until September 2023 was foreseen. Due to delays in household engagement caused by the Covid-19 pandemic, the project has been extended bysix months until march 2024.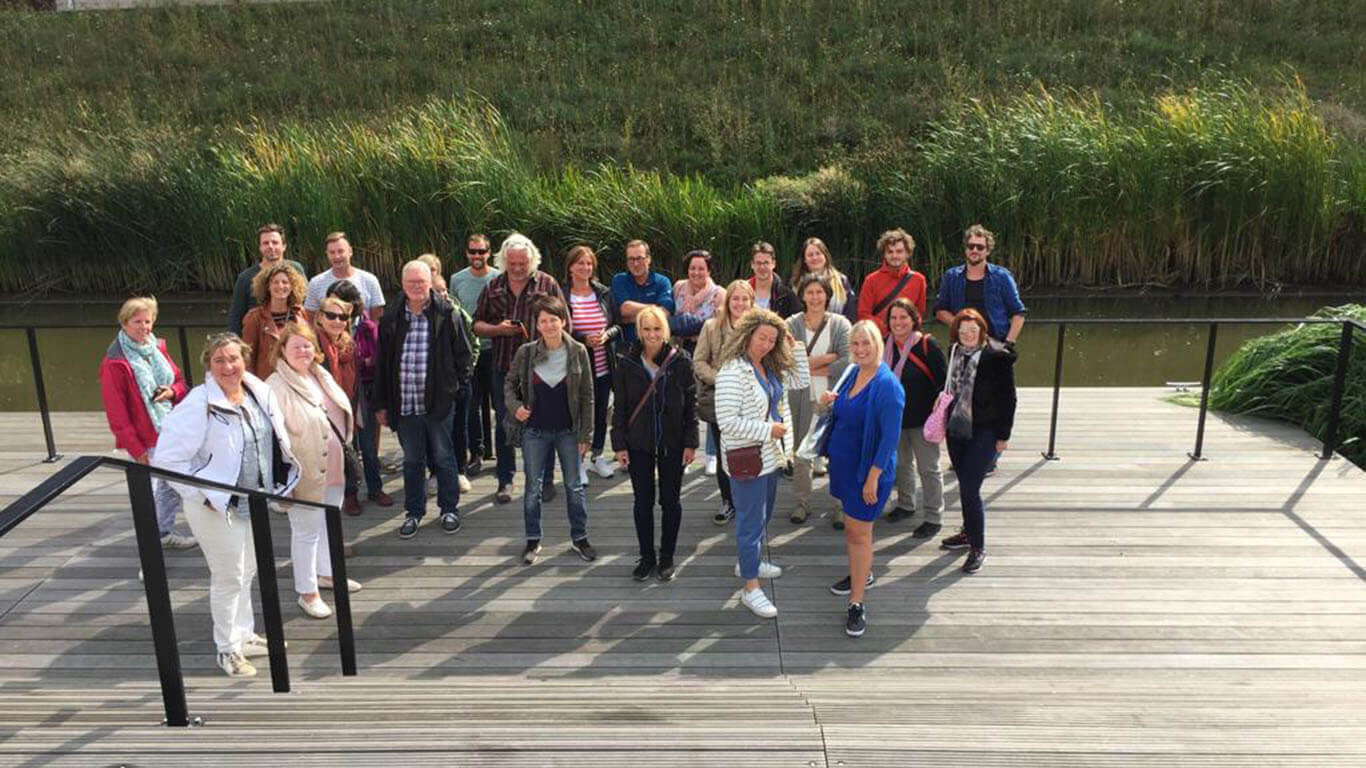 Jet Groen, Kamp C
"Kamp C will use its many years of experience and knowledge in sustainability, community building and engagement in the metropolitan region of Turnhout, to assist people living in poverty to reduce their energy consumption through low-cost measures and behavioural awareness. In addition, Kamp C will lead the work package Impact Quantification which will measure the effects of the energy measures undertaken in all participating countries."​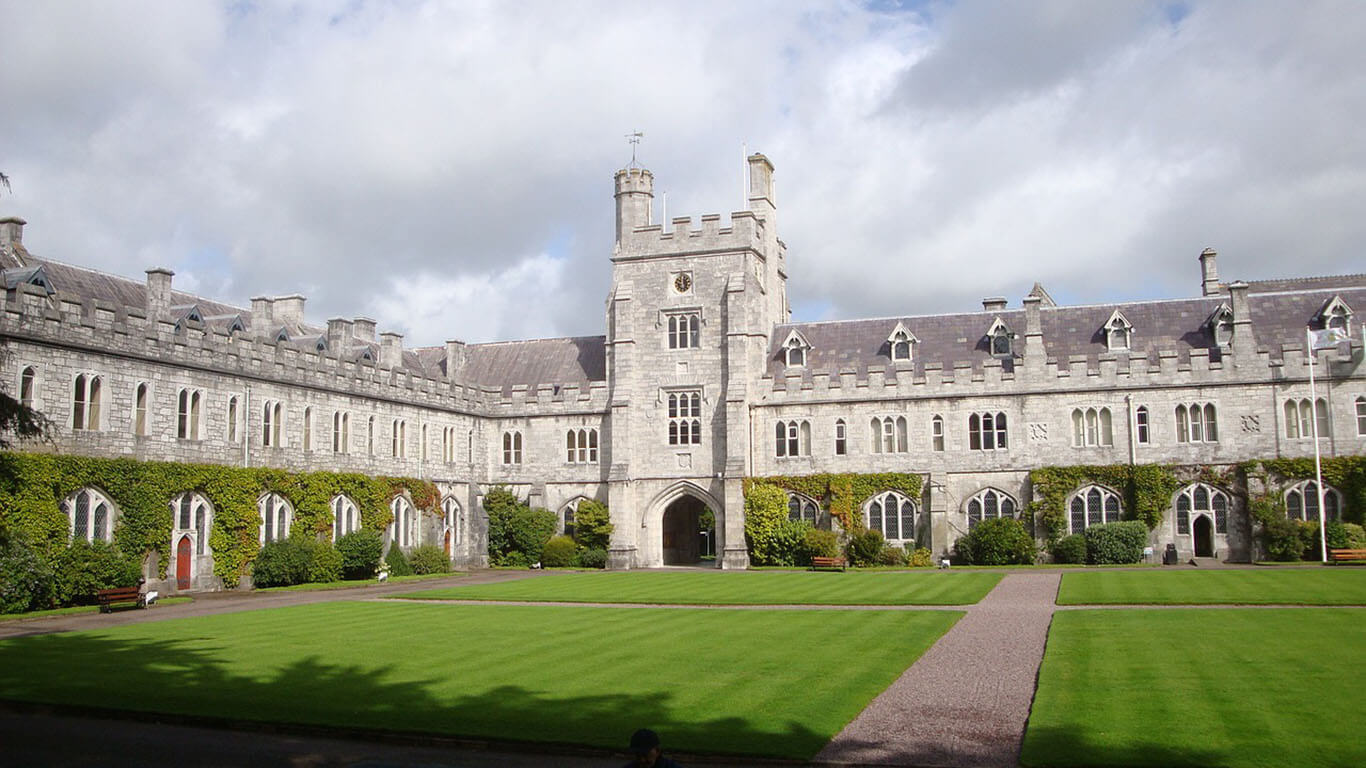 Niall Dunphy,
University College Cork
"EnergyMeasures will offer UCC researchers the opportunity to build on their research experience in the energy domain and, in particular the intersectional experiences of citizens both in terms of their lived experiences of energy and their role in the energy transition."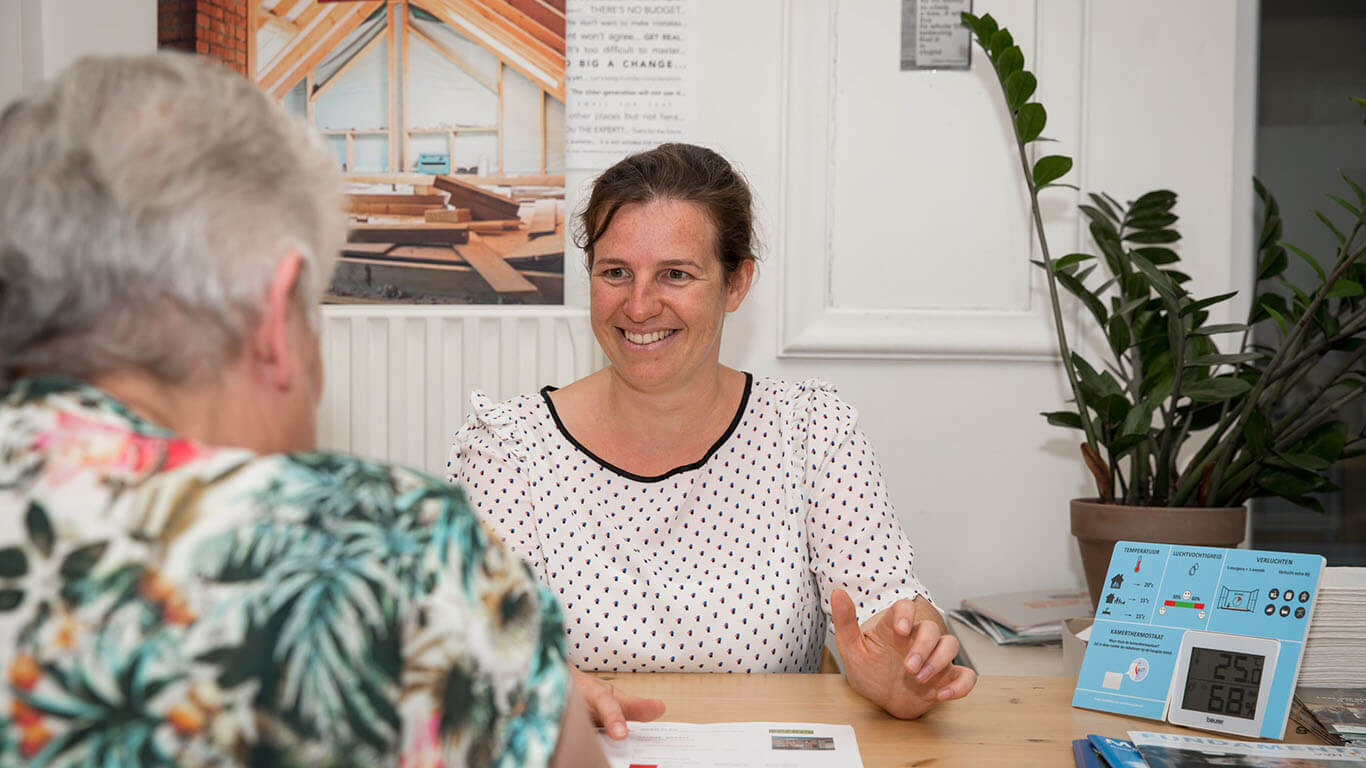 Leen Smets, SAAMO Provincie Antwerpen:
"SAAMO has lots of experience working with households facing fuel poverty. Investing in energy-measures should reduce their energy-bills and improves their living conditions. In our project 'Goed Plan' we advise and unburden landlords in the private rental market to improve the quality of their property for the benefit of the tenants."